Welcome to Sycamore Hills Llama & Miniature Horse Ranch!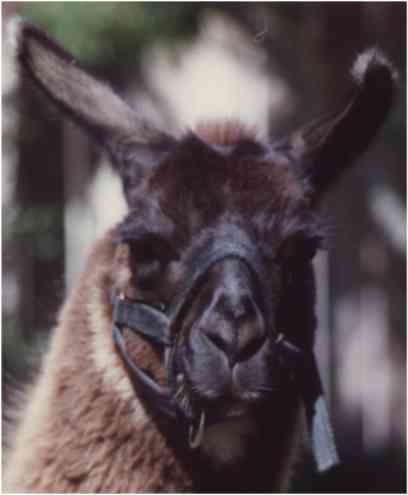 We are Robert and Michele Smith. We purchased our first llama, Pepe, way back when and have had many more ever since. We moved from the high desert 11 years ago to get away from the frequent winds and extreme temperature changes. The llamas certainly didn't like the weather either. We now live in a sheltered, beautiful valley with rolling hills at 2500 feet south of Hemet with a breathtaking view of snow capped mountains off in the distance. We think of it as a "little bit of heaven". We rarely get snow but have mild temperatures and gentle breezes and sunshine most of the year. We have pure water and clean air which is not too common in Southern California. The llamas do not put on as much dense fleece as they would if we lived in a cold climate.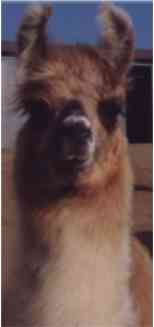 We have an exceptionally fine herd of full Bolivian llamas. We have been very careful in the selection of our breeding stock. We have been breeding for sound conformation, terrific ears, fabulous fiber and gentle dispositions. We have many show quality llamas and a variety of well known bloodlines. We also have a few North American and Chilean crosses.
We believe llamas are wonderful, magical, and elegant animals. They can enhance your lifestyle with beauty, dignity, and fun. They make good pack animals that can go along to many park areas as companions with the family or as serious packers for a longer trek in the wilderness. They can also pull a cart if you wish. With a small amount of space you can keep llamas as pets, for breeding, or show. Use them for taking walks or just enjoy their companionship. The fleece can be used for hobby projects, crafts, felting, spinning, weaving, knitting, crocheting, etc. Llamas are an investment in a wonderful lifestyle.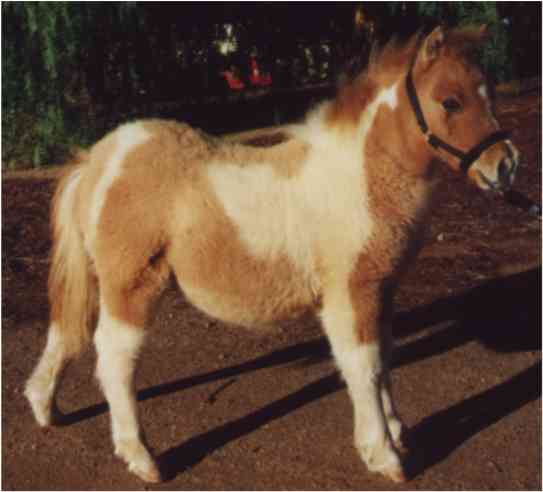 We also have a small herd of miniature horses, who seem to get along well with the llamas. My husband wanted miniature horses for many years so we finally decided to get started. So we did. We picked some very nice little horses to start our herd. We looked for good conformation and sweet dispositions. This year we just had two little fillies born this spring. I still can't get over seeing a baby horse that is 20 inches tall. The little horses have quite a variety of personalities. They are fun to watch and work with. They are so much easier to care for with less time and expense involved in keeping regular horses. Now that we are older, it is easier to deal with the smaller horse.
We also have Tennessee Walking Horses for riding, alpine milk goats for milk and making cheese; a flock of chickens, and an assortment of ducks, geese and peacocks.
We currently have llamas and miniature horses for sale. Feel free to call or e-mail us. We look forward to making new friends. We enjoy visitors. If you are in the area or live close, call and set up an appointment whenever it is convenient for you so that we can give you our undivided attention. We also give tours to schools and other groups of people. So give us a call or e-mail us and come and see our menagerie of wonderful, magical animals.